Slide
Tailored coverage by brokers who understand your business. Get a quote today.

5 Star Google Rating
Based on 104 Reviews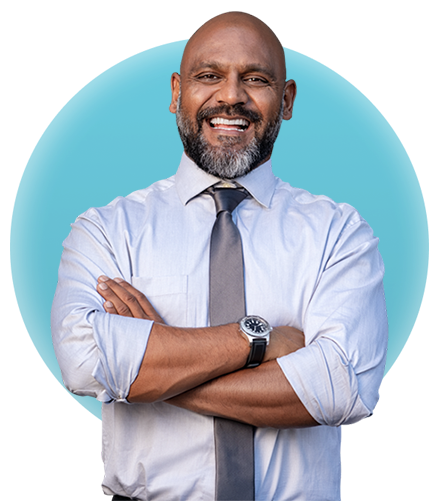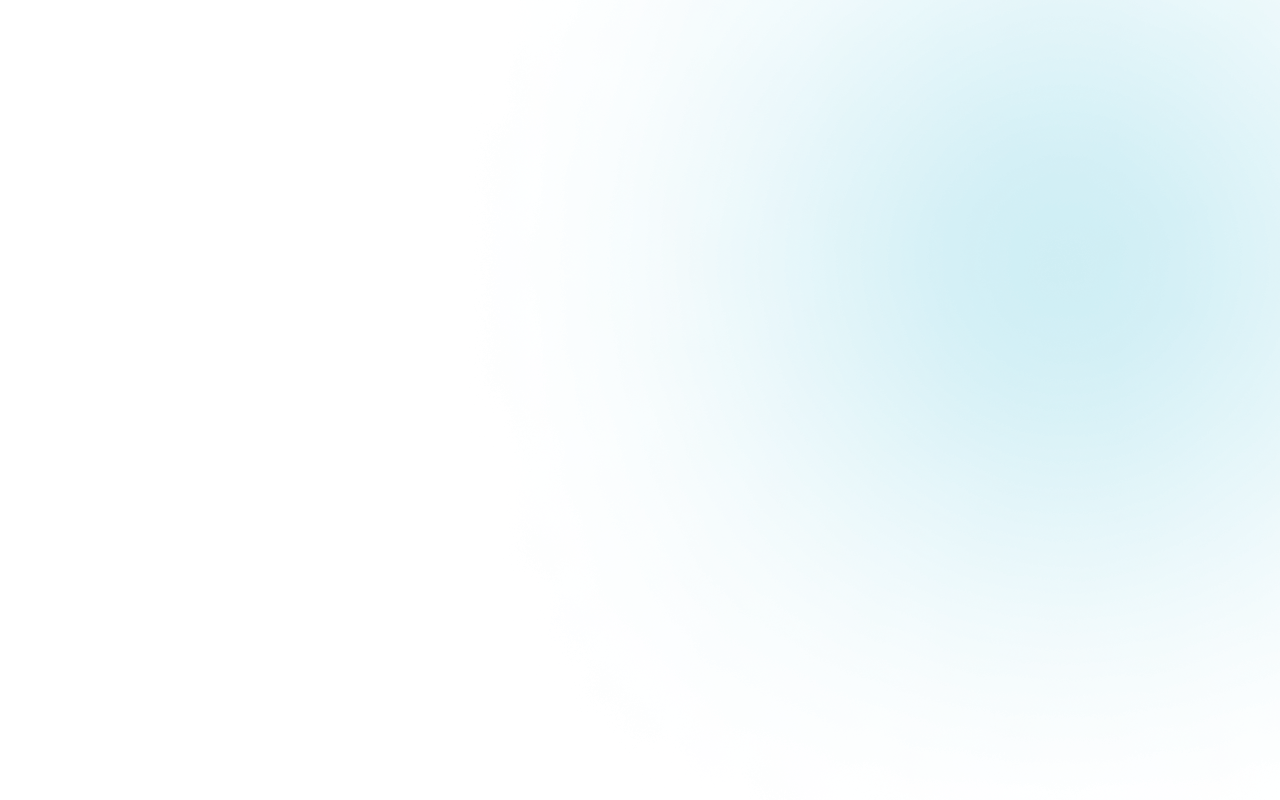 Slide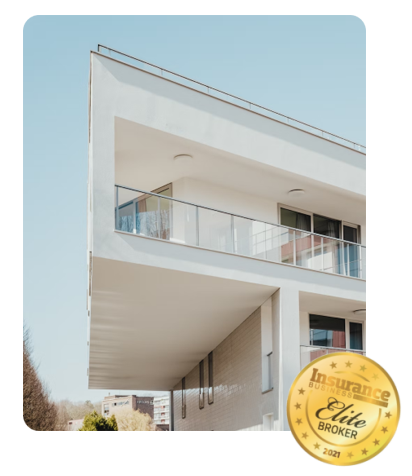 Total Claims paid to date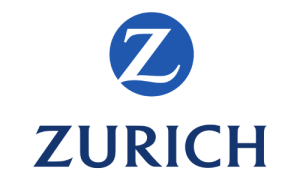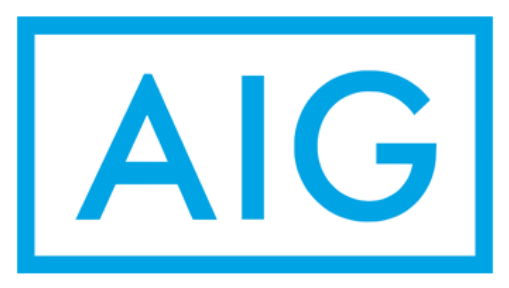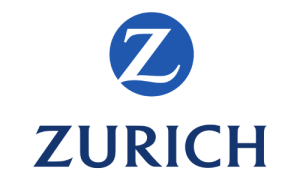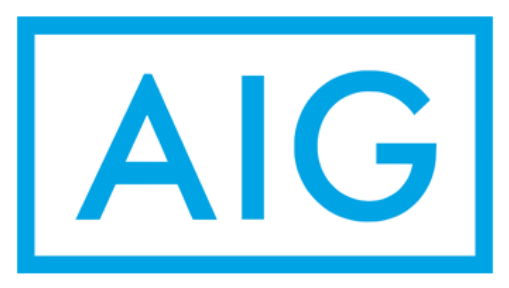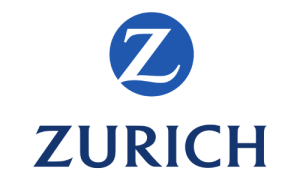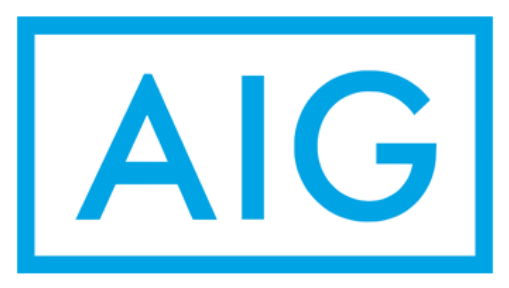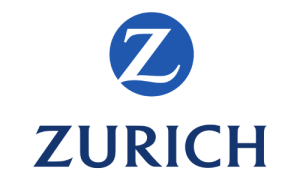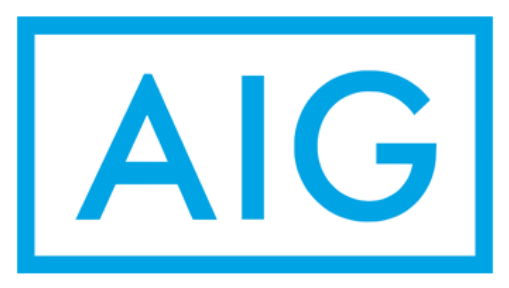 Award winning
Professional
Indemnity Insurance
We know that finding the right professional indemnity insurance can be a daunting task. Your business is unique, and so are its insurance needs. That's why we prioritise a relationship-first approach as your trusted insurance broker.
By understanding the ins and outs of your business, we can accurately assess its risks and present them to insurance companies. This enables us to secure competitive quotes tailored to your business. Our expert brokers will guide you to the best insurance policy, ensuring you're fully covered in case of a claim. We compare insurance companies and suggest the professional indemnity insurance quote that best suits your business, giving you peace of mind.

Tailored Solutions

Family Values

Industry Veterans

Always There

Big or small business, we cover all
PROFESSIONAL INDEMNITY INSURANCE
Whether you're a sole trader, small business, or a nationwide corporation, our commitment is unwavering. Our brokers know how important it is to your business. We ensure you receive the optimal coverage, tailored to your needs, every single time.

Expertise in Professional Indemnity Insurance for businesses of all sizes. We've got the knowledge to protect you, whether you're a small business or an industry leader.

Leverage our expertise to compare insurance companies. Find the best professional indemnity insurance tailored for you.

Across Australia, our network is primed to deliver quick, PII quotes. Reach out for immediate coverage.
No more impersonal interactions. Our concierge broker service ensures personalised, top-quality service for every interaction.

Busy? Get your professional indemnity insurance quote online or over the phone. We're here whenever you need.

From renewals to continuous support, our brokers stand by you once your PI policies are in place.
Slide

With over 150 years of combined experience, our family-run brokerage prioritises you. Clients aren't just numbers; they're family. Experience our tailored, personalised service.

Our team boasts specialised industry knowledge. We conduct thorough needs analyses to ensure optimal coverage. We negotiate fiercely to secure the most competitive insurance premiums.

Diverse Options, Your Choice
Choose from a vast array of over 160 insurance products from 100+ insurers and underwriters, both in Australia and overseas. We're dedicated to finding the best policy and price tailored to your needs.

Our commitment to expertise, meticulous care, and attention to detail is evident. That's why 98% of our clients consistently trust us with their long-term insurance needs.
Slide
PROFESSIONAL INDEMNITY INSURANCE
Fill out our online form, connect with our nationwide brokers, compare Professional Indemnity Insurance quotes, and select the best fit for you.
Every business is unique, and we recognise that. Embracing individuality, we ensure tailored solutions for each client. Avoid generic plans; consult a broker and get the optimal cover for your business today.
Slide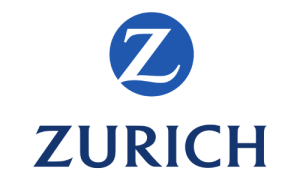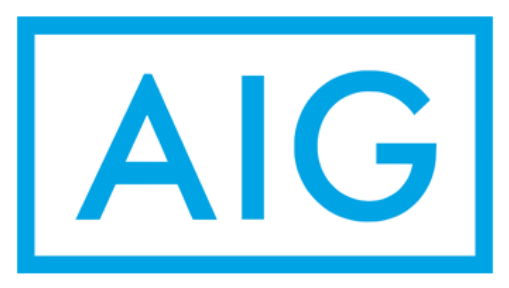 Slide
At ProfessionalIndemnityInsurance.com.au powered by Omnisure, we help you find the right coverage for your business. While many insurers have offerings, it's vital to select the one that aligns with your needs.
Our brokers, spread across regions from NSW, QLD to VIC, have access to top insurance options. Regardless of your location in Australia, we're here to assist, ensuring you get the best professional indemnity insurance tailored for you.
Professional

indemnity insurance FAQs
Slide
Something you need to know? Ask our professional indemnity insurance expert a question.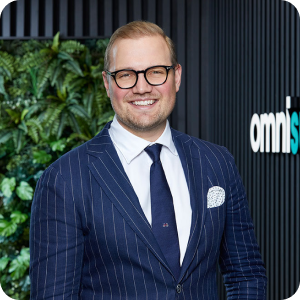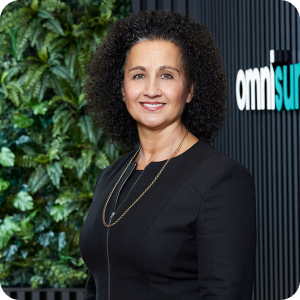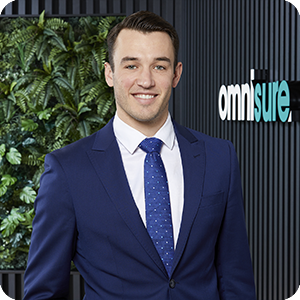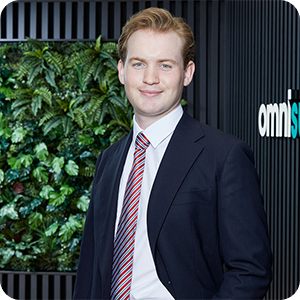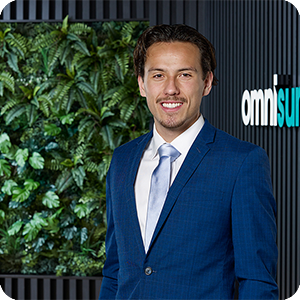 Assistant Account Executive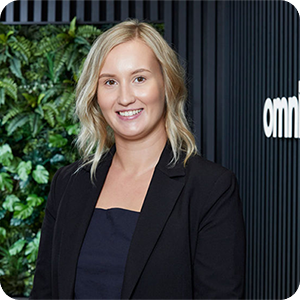 Assistant Account Executive
Let's get started with your
insurance